13 unique textured vinyl surfaces with an optimized white point for superior inkjet imaging.  These represent the core of the DreamScape line and are suitable for all wall projects.  Includes classics such as Suede, Matte, Mystical and Canvas.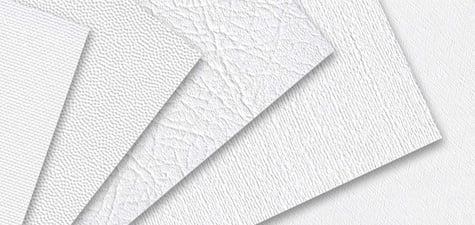 Our Special Effect items range from shiny metallic smooth surfaces to specialized coatings with eye catching sparkles.  Choose from one of these 9 and push the limits of digital inkjet.  Includes the award winning Bling! and Flash products.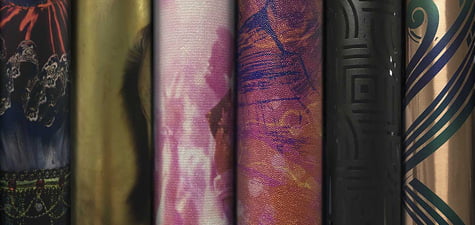 Satisfy your need for green with our offering of "earth intelligent" wallcoverings.  Featuring PVC Free materials, items with post consumer recycled content, and lightweight breathable substrates.  Includes the industry leading Terralon!